The seven neighborhood study, authored by the Green Haven Think Tank and featured in New ...

In 2013, CNUS was contracted by the NYC Department of Probation (DOP) to provide technical ...

Observations, recommendations and action steps for anyone concerned about racial disparities.
Dr. Divine Pryor introduces the concept of Human Justice as developed and unveiled by the Center for NuLeadership on Urban Solutions at the Inaugural Human Justice Award Gala that took place on April 13, 2012 at 1199SEIU. Harry Belafonte, Danny Glover and Yasiin Bey (aka Mos Def) were among the featured hosts and speakers at […]
In July, 2013 Eddie Ellis gave a lengthy interview to Katti Gray for The Sun Magazine entitled, "The Run-On Sentence: Eddie Ellis on Life after Prison." We have a brief excerpt below, or you can read the full interview on the Sun website or you can download the article below. Gray: How can we help people […]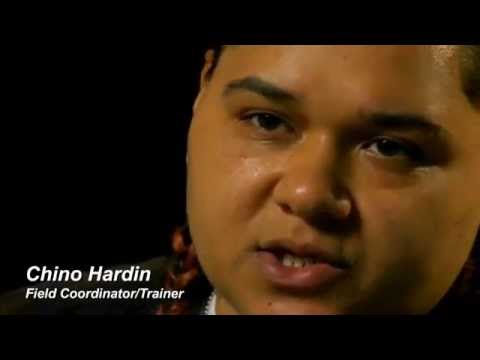 Staff and leaders of Center for NuLeadership explain the roots of our work.